Ad blocker interference detected!
Wikia is a free-to-use site that makes money from advertising. We have a modified experience for viewers using ad blockers

Wikia is not accessible if you've made further modifications. Remove the custom ad blocker rule(s) and the page will load as expected.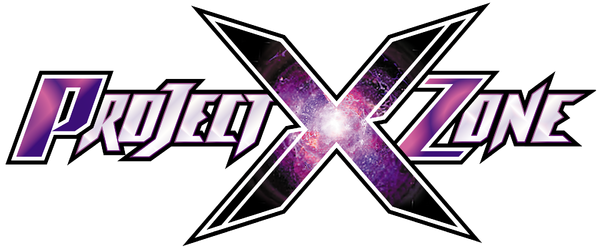 Welcome to the Project X Zone Wiki
Edit
The tactical RPG featuring a large crossover between Namco, Capcom, and Sega (Nintendo).
First announcement
Edit
Project X Zone was localized and released on June 25, 2013. The game is exactly the same as the Japanese version; however there are two additions. First, it does not feature English voice acting, retaining the Japanese voices. During battle, there are English subtitles for the characters' lines. Second, Bruno Delinger's original outfit has been modified to look different due to possible lingering issues with the original Die Hard movie. Dynamite Deka was renamed Die Hard Arcade when it was localized despite it had nothing to do with the movie. As a result of this strange renaming, and the likely legal issues that could ensue due to Bruno's resemblance to the movie character John McClane, the outfit has been modified as shown here: http://i.imgur.com/s1g0QnV.jpg
Sequel announcement
Edit
The sequel for Project X Zone (titled Project X Zone 2: Brave New World) was localized and released on February 16, 2016. It contains a larger character roster, consisting of both newcomers and veterans from the first game. The original announcement trailer can be viewed here: https://www.youtube.com/watch?v=O_ggRnpMMSU
Latest activity
Edit